Tantalum Target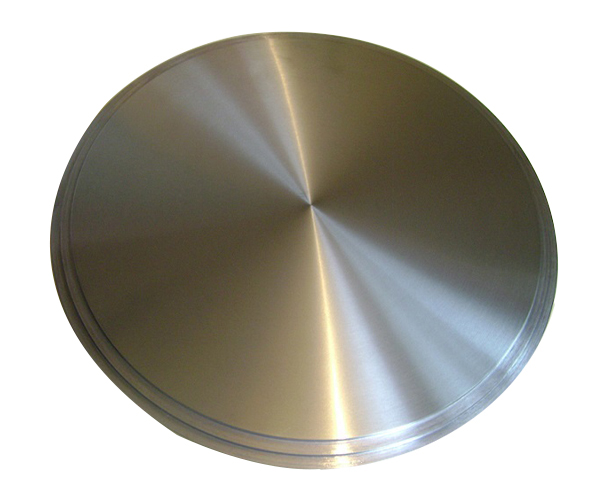 Formula: TaPurity: 99.95% Min. | 99.99% Min.
Tantalum - 2.5%Tungsten (Ta - 2.5W)
Tantalum - 10%Tungsten (Ta - 10W)
Tantalum - Niobium (Ta - Nb)
Tantalum target is widely used for :
- A critical component in the manufacture of state-of-the art semiconductors. Using the physical vapor deposition (PVD) process, tantalum is "sputtered" onto semiconductor substrates to form a thin film diffusion barrier to protect the copper interconnects.
- Optical coating industry etc.
Production process: powder metallurgical
SRC is able to machine parts as per customer's drawing.You only need send us your required material,purity,dimension,quantity for an inquiry. you will get the quotation on the same day.