Niobium Powder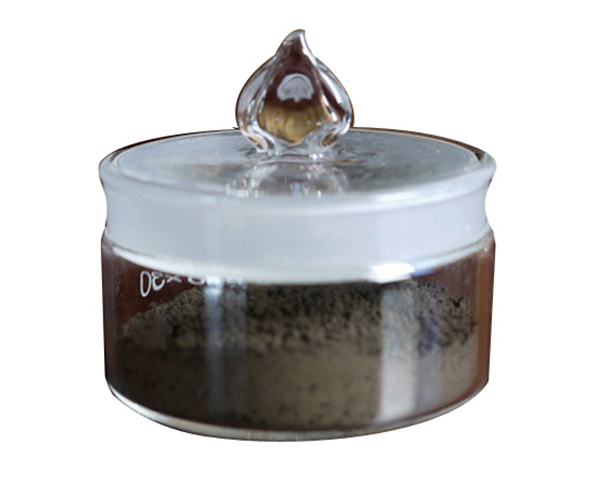 Formula: Nb
Purity: 99.5% | 99.8% | 99.9%
Material:
Niobium (Nb)
Niobium - 1%Zr (Nb - Zr)

Niobium powder is widely used in :
- Producing rod, wire, plate, sheet, disc, tube, crucible, sputtering target, parts etc.
- Coating
- Special alloys etc.

You only need send us your required material,purity,particle size, quantity for an inquiry. You will get the quotation on the same day.