Niobium Pentoxide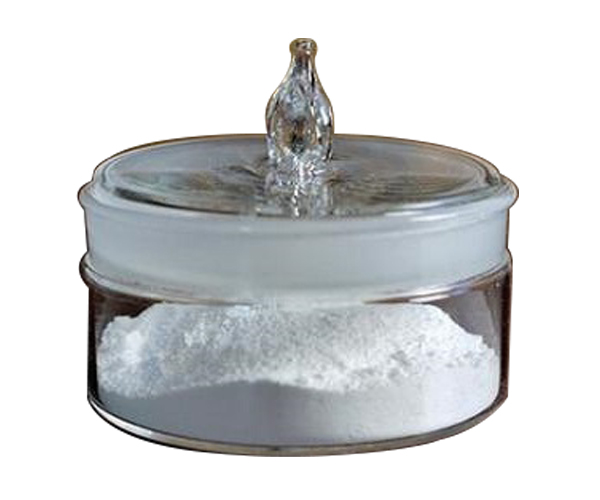 Formula: Nb2O5
Purity: 99.9% | 99.99%

Niobium pentoxide/Niobium oxide is widely used in :
- Production of Niobium ingot, Niobium rod, Niobium alloys, Niobium carbide, Tantalum and Niobium complexes.
- Electronic ceramic such as Dielectric ceramic, detailed product such as dielectric resonator materials
- Optical glass as additive
- Lithium niobate crystal
- Special alloys
- Catalyst
- Refractory material etc.

You only need send us your required material,purity,particle size, quantity for an inquiry. You will get the quotation on the same day.