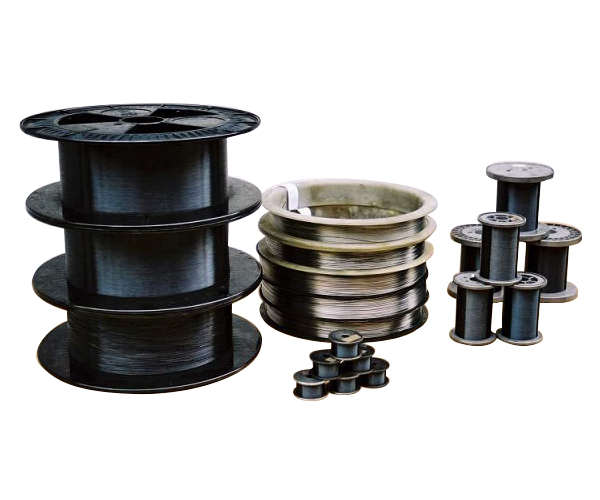 Molybdenum Wire
Formula: Mo
Cas No.: 7440-25-7
Purity: 99.95% Min.
Material:
Molybdenum (Mo)
Titanium - Zirconium - Molybdenum (TZM)
Molybdenum - Lanthanum oxide (Mo - La)
Molybdenum - Tungsten (Mo - W)
Molybdenum - Copper (Mo - Cu)

Molybdenum wire is widely used for :
- EDM wire cutting machine
- Electric light source parts and electric vaccum components production
- Producing heating elements and refractory parts in high temperature furnaces
- Spraying wear and tear parts of automobile and other machine to enhance their wearability etc.

Production process: powder metallurgical

SRC is able to machine parts as per customer's drawing. You only need send us your required material, purity,
dimension, quantity for an inquiry. You will get the quotation on the same day.